Three awesome supporters of Yari Foundation, Peiman, Siavoush, and Marcus have teamed up to run a half marathon for YARI on 18th May in Gothenburg. Their intention is to raise awareness on "children's right to have access to education" and support the cause that Yari foundation is working with.
In parallel with this initiative, Marcus is running a fundraising campaign for his effort which a partner company of Yari will "DOUBLE" the amount he raises in these campaigns. Help him hit his target and support his campaign via the link below: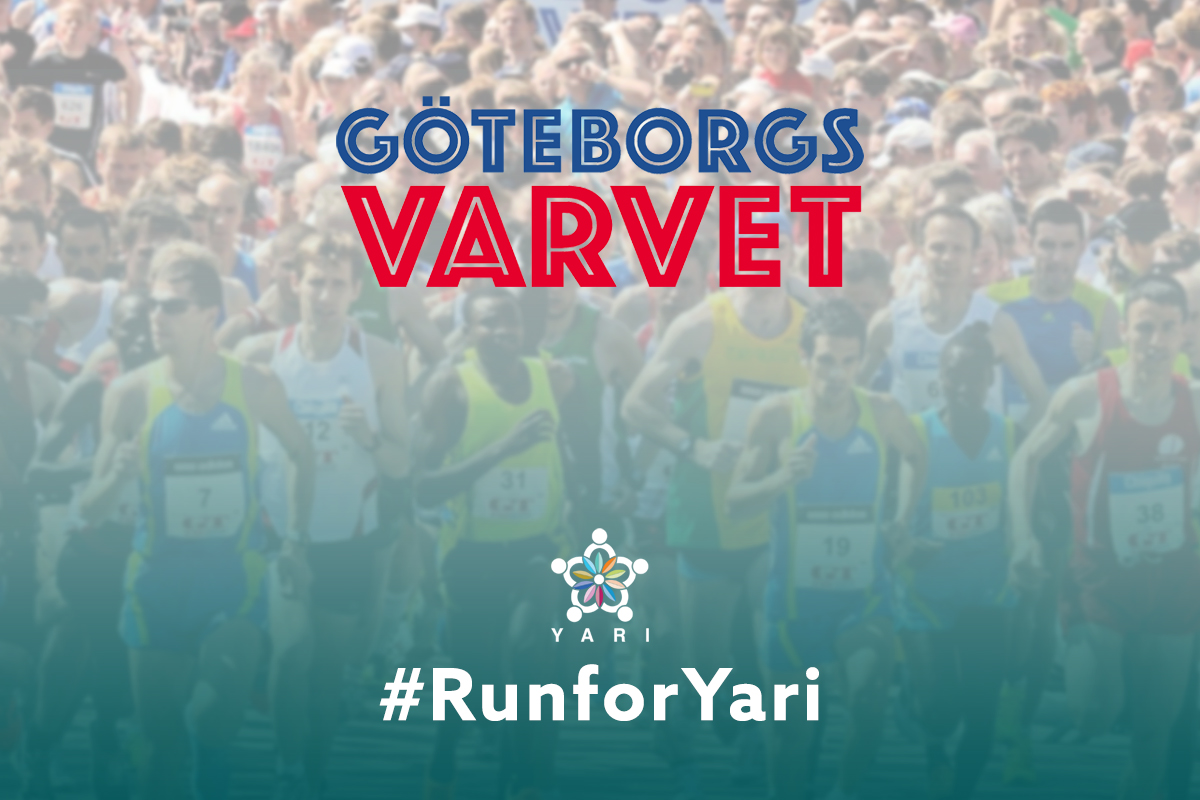 You can also cheer them up at the event if you are in Gothenburg.
Date: Saturday, 18th May,

Time: 13:00 – 19:00

Location: Göteborgsvarvet, 402 42 Gothenburg, Sweden

Team: RUN FOR YARI
More details on the event: https://www.facebook.com/events/231198054308809/
The money raised in RUN FOR YARI campaign will help to put a child in the classroom. Thanks for your contribution.