Recap of Inaugural Yari Film Festival in Vancouver, Canada
20 scholarships for schoolchildren, 

280 guests in attendance, 

15 volunteers engaged, 

2 films screened, 

1 live piano performance, 

11 event sponsors and 

Thousands of dollars in generous charitable donations!
These are the outstanding results of the Inaugural Yari Film Festival in beautiful Vancouver.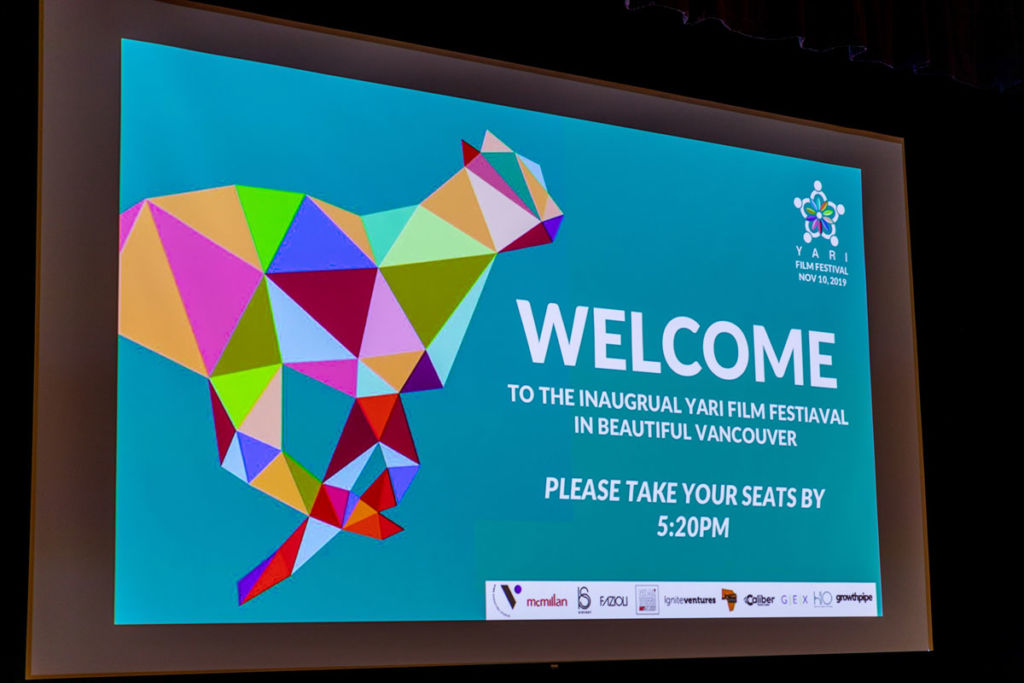 First held in Sweden in 1999, Yari Film Festival was born out of our firsthand experience and belief in how powerful education is and how it can lead to strong characters and rich lives. Empowering socially and financially marginalized children to complete their education drives the Yari team to bring everyone together in celebration of education, arts, community and doing good during these events.
Nearly 300 people registered or attended the inaugural event on November 10, 2019, raising just over $12,000 for children education as well as securing 20 annual scholarships totaling just under $7,000. Funds raised from the Yari Film Festival ensure Yari can continue providing the tech-enabled, data-driven, transparent and 100% charity model that have made it a leader in community-based education charity work for deprived schoolchildren in Iran.
We'd like to thank all our sponsors, volunteers and guests for making this event a reality and allowing us to continue to support children's education.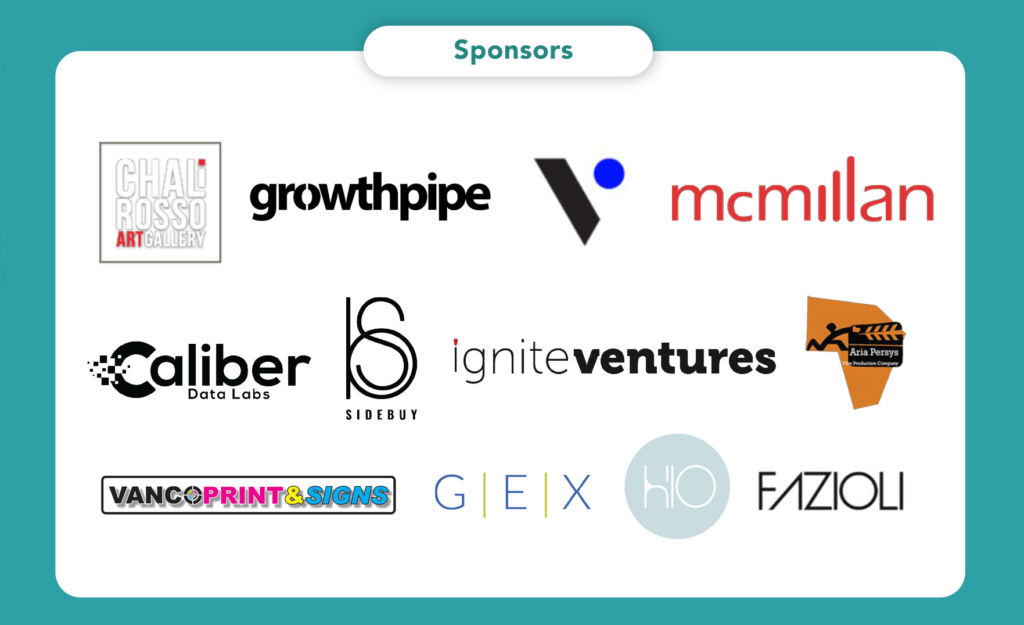 About Yari
Since 1999, Yari has had the privilege of keeping students in Iran aged between 6 and 19 in school by providing a monthly scholarship. We currently sponsor 1000 school students and, with your help, plan to increase this number to 5,000 per year by 2023. Yari Philanthropic Foundation (society number: S0072037) launched in Canada in June 2019 to grow the community and help reach the 5,000 goal faster.
Visit our website and social media for further information and go to ACT NOW for ways you can help!